2020-2021 T-Shirt Campaign
The Cherokee County Educational Foundation (CCEF) launched its 9th Annual T-Shirt Fundraising Campaign! Each year, we design a new t-shirt that mimics a theme discussed at the annual Leadership Symposium. Our most recent t-shirt theme was: Adapt: Grow. Thrive.
Released in the midst of trying times, this shirt told a story of resilience and determination. When the campaign is in full swing, this t-shirt is available for students, teachers, staff, and anyone who wants to support the Cherokee County School District through CCEF. The best part is that after everyone has had time to get their t-shirt, we have a contest called On the Road with CCEF.
On the Road with CCEF was originally designed to see how far and wide our t-shirts made it across the world. However, with conditions being unpredictable, On the Road with CCEF turned to At Home with CCEF. This contest allowed for teachers to send in their coolest pictures of at-home activities while wearing their CCEF t-shirts, with the teacher receiving the most votes winning a $300 gift card to use in their classroom. Thanks to our awesome #CCSDFam, these pictures received thousands and thousands of votes.
As you can see, it's more than a t-shirt. This campaign brings people together as they show their support for the Foundation and thus the Cherokee County School District. Though the 2020-2021 t-shirt is no longer available, we plan to have a new t-shirt available this Fall! We're thankful to have you be part of this CCSD family.
Proud Supporters of
the Cherokee County Educational Foundation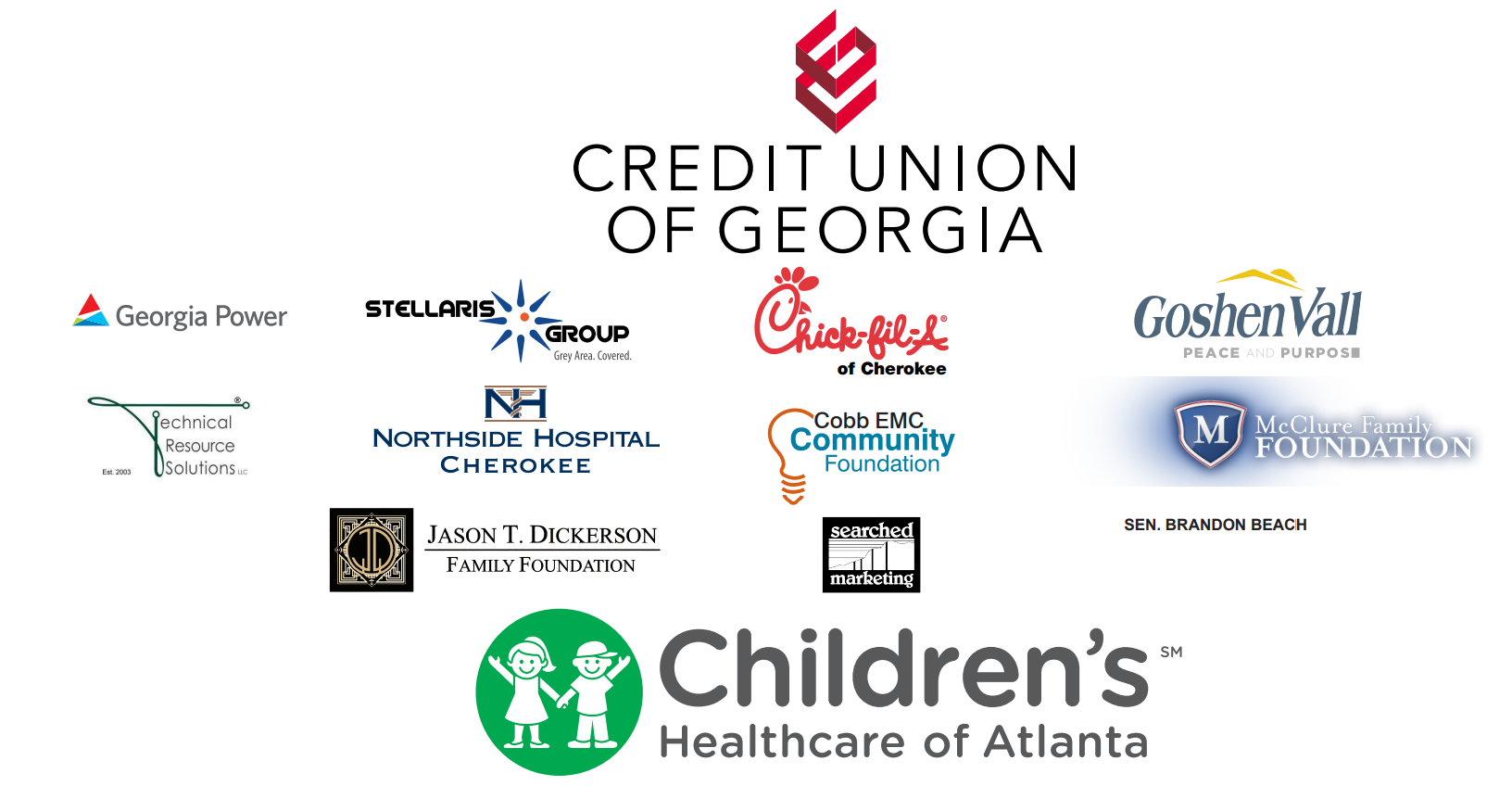 There's still time!
To order your CCEF T-Shirt, contact Lisa-Marie Haygood directly at

This email address is being protected from spambots. You need JavaScript enabled to view it.

.