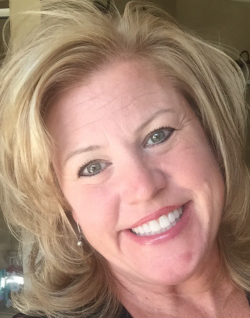 Lisa-Marie Haygood has been hired to serve as the new Executive Director for the Cherokee County Educational Foundation.
Haygood has served as an Educational Consultant with the Georgia School Boards Association, is a member of the National PTA Legislative Committee, and serves as the Immediate Past-President of the Georgia Congress of Parents and Teachers (Georgia PTA).
She brings several years of non-profit management experience and a great deal of enthusiasm for public schools to her new role.
TO CONTACT:
Lisa-Marie Haygood
Executive Director

P.O. Box 4754, Canton, Ga. 30114
(770) 704-4213 Office
(404) 683-0182 Mobile

This email address is being protected from spambots. You need JavaScript enabled to view it.