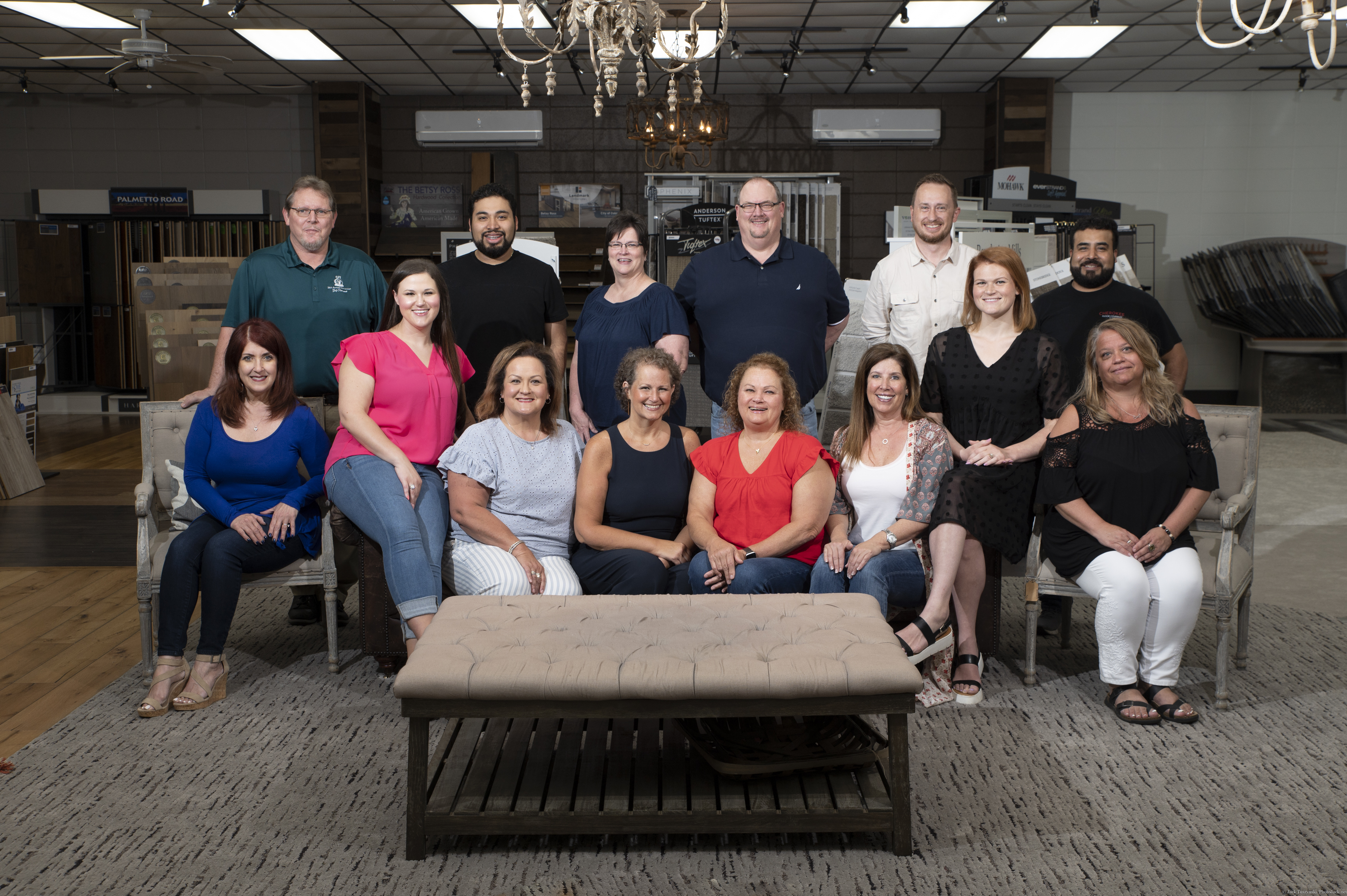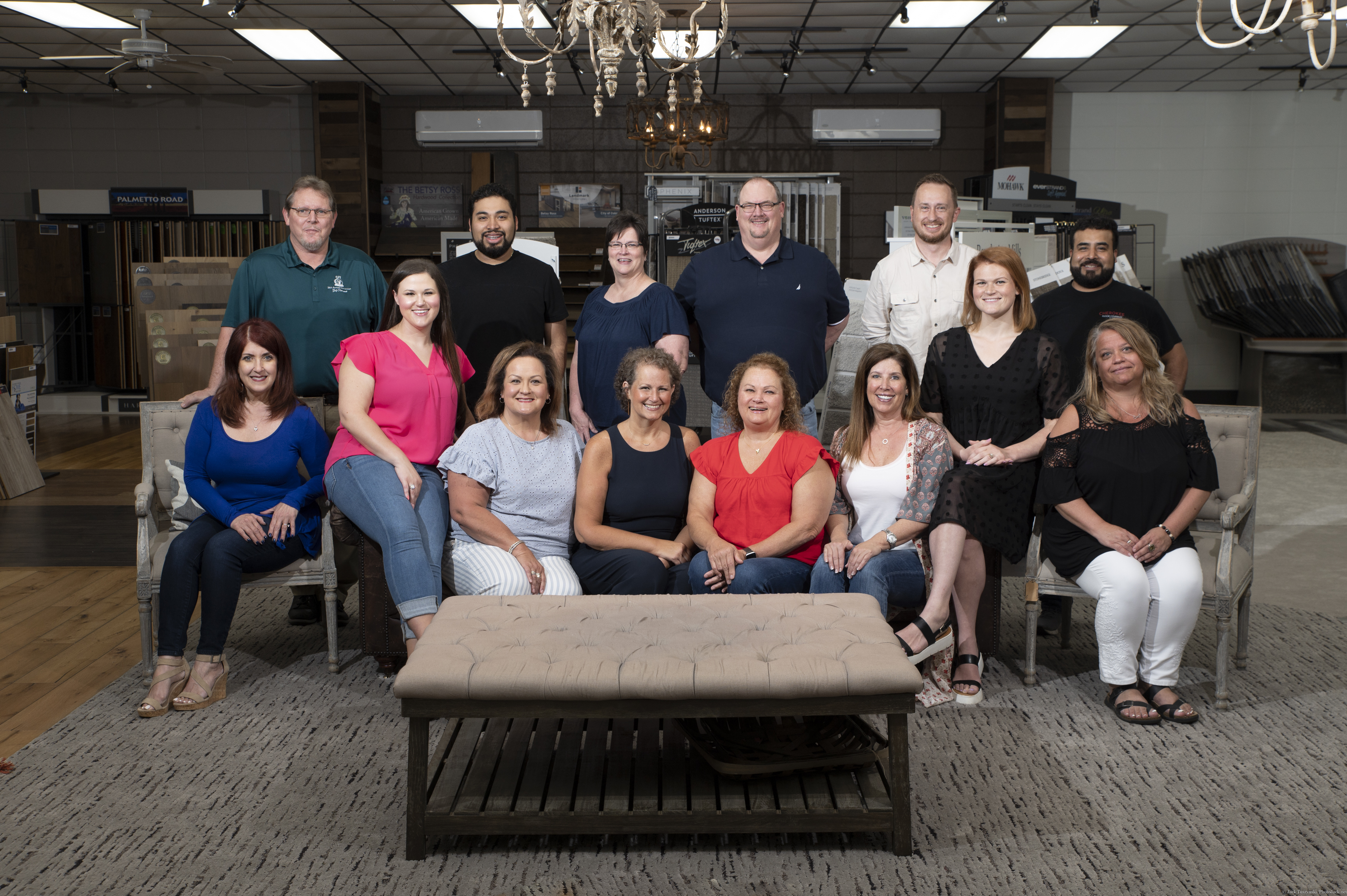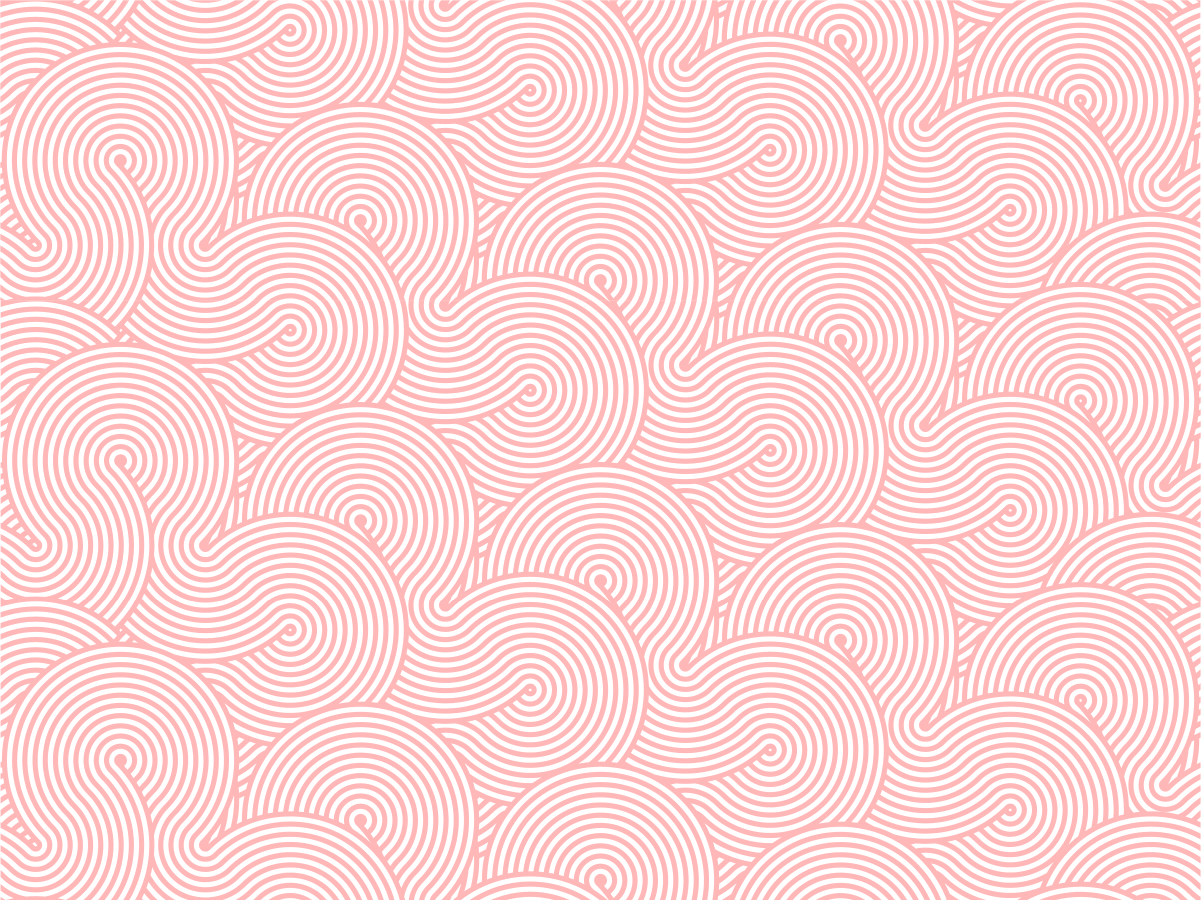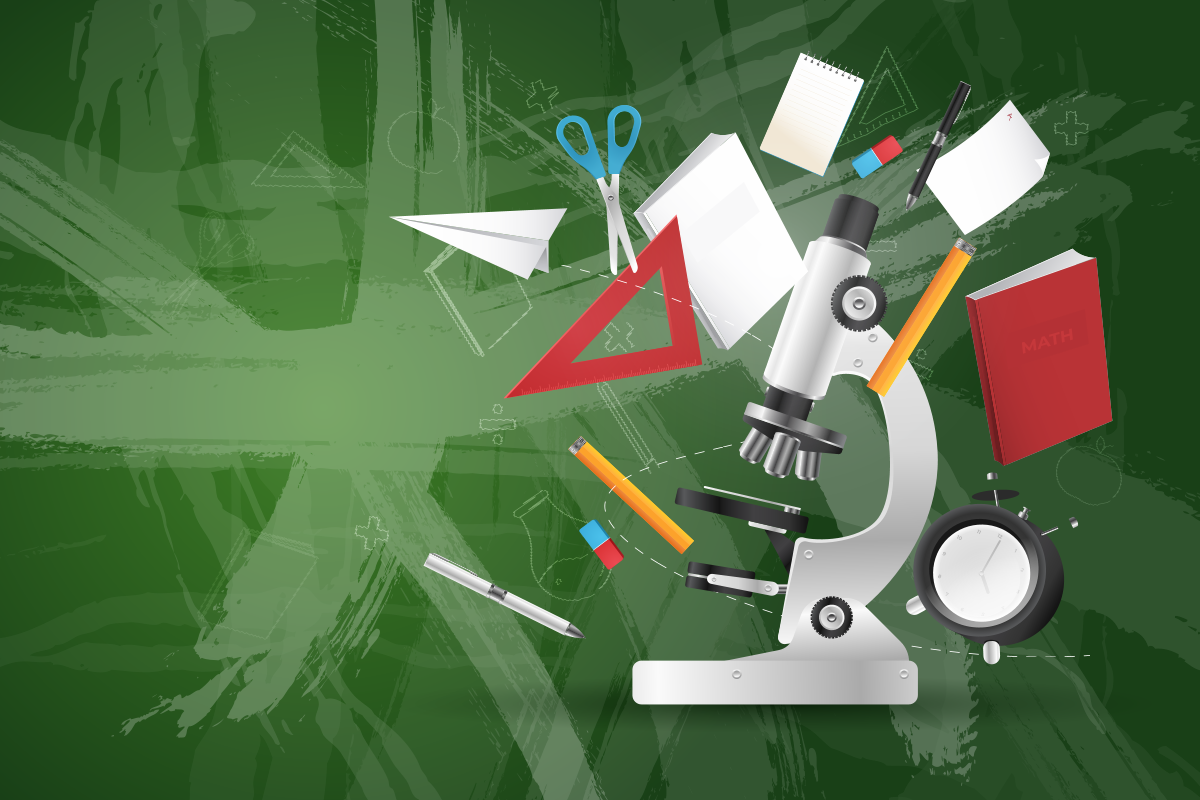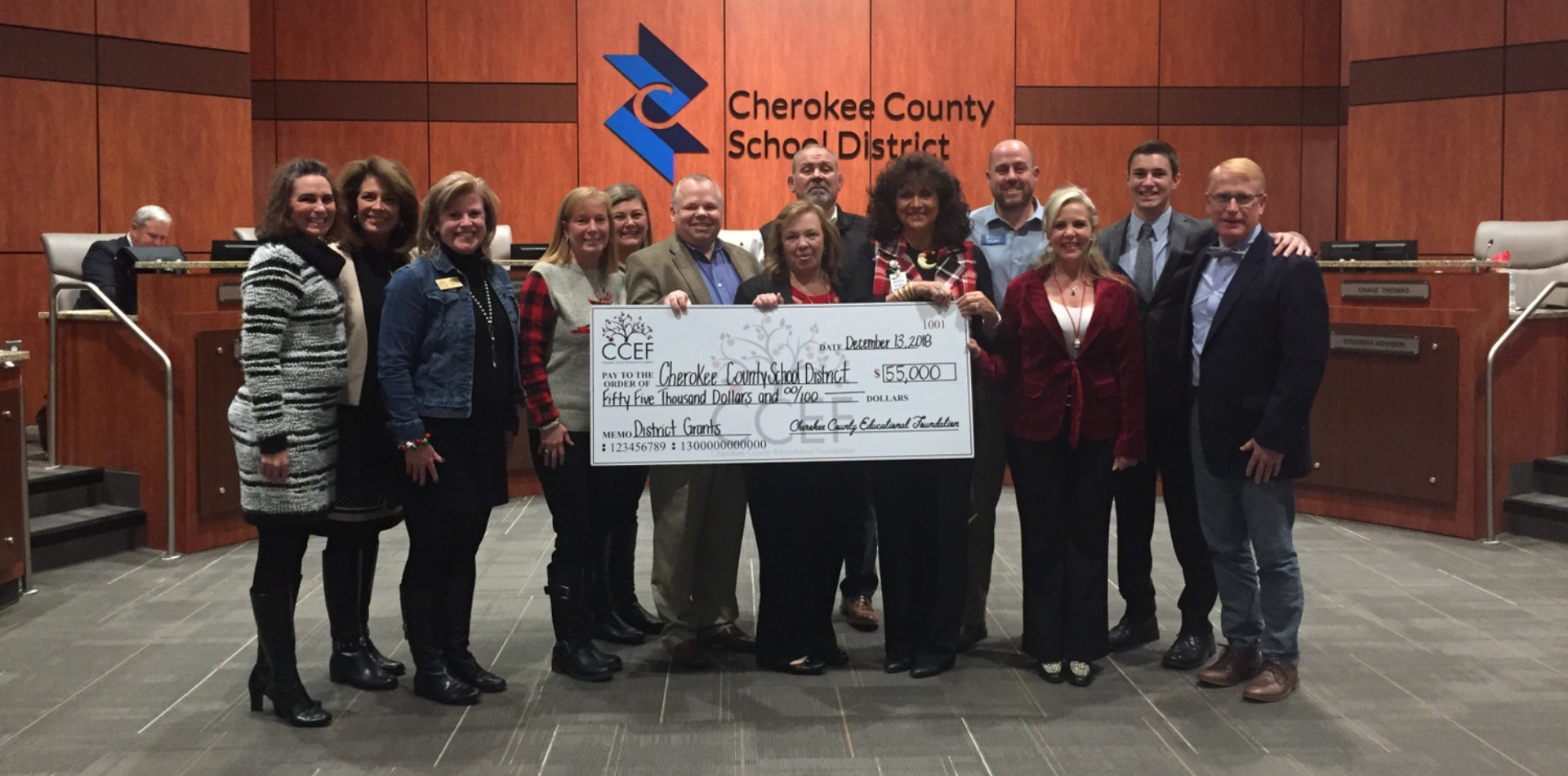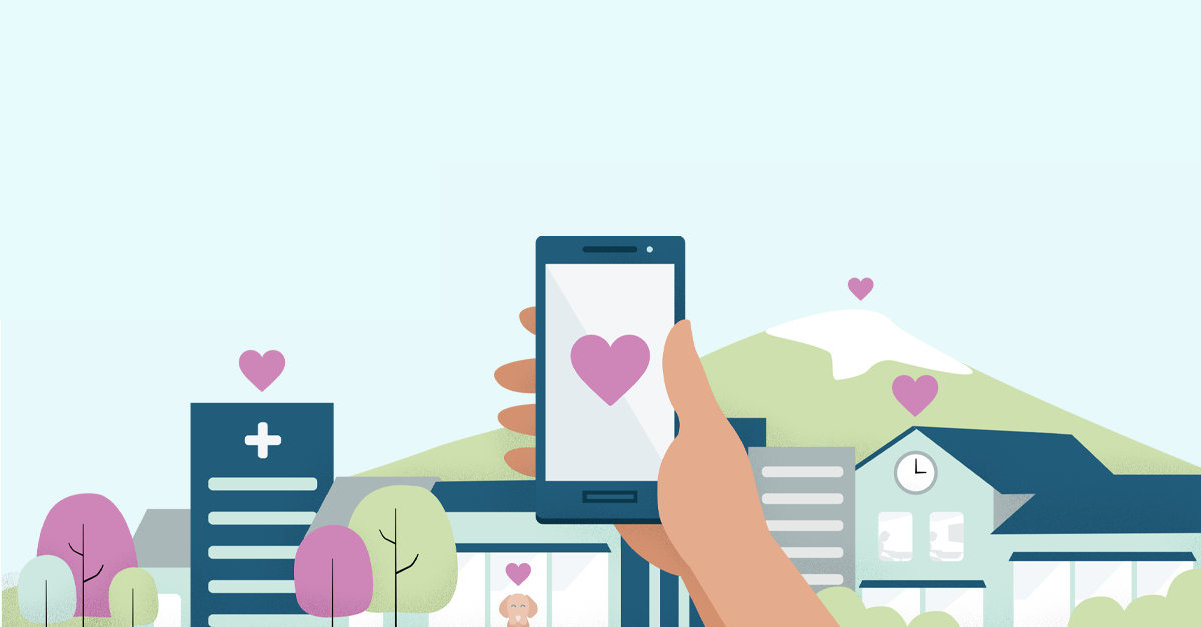 Sponsor Thank You
Thank You to Cherokee Floor Covering!
CCEF would like to thank Cherokee Floor Covering for helping collect school supplies for the 2022-2023 school year!


T-Shirt Campaign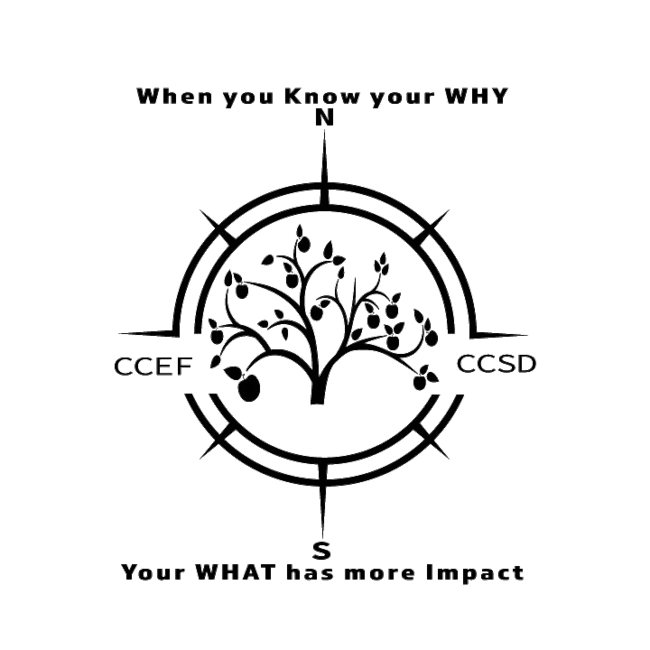 The Annual CCEF T-shirt campaign helps to raise funds for Classroom Impact Grants for all public schools in Cherokee County. This is a great way to show community-wide support for all our schools, while directly benefiting the school of your choice. The more shirts you school sells, the greater the percentage is that they get back in profits.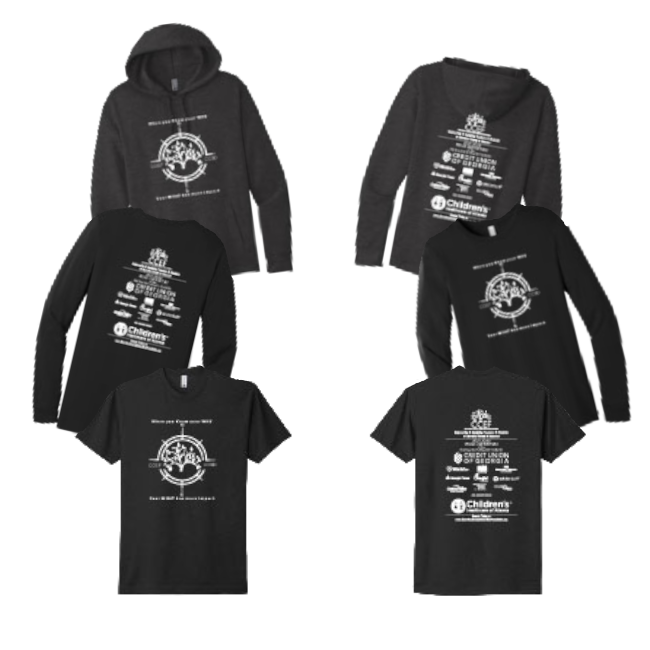 Rapid Grants
Applying for Rapid Grants is Now Easier than Ever!
CCEF offers rapid grants in hopes of providing funding for needs that present themselves throughout the year. These grants can provide up to $500 dollars for things like supplies, technology, field trips, lab projects, visits from speakers, and more!
Impact Grants
How We Impact the Community
CCSD is an award-winning and high-performing school district frequently recognized for its great achievements. As a proud partner of CCSD, the CCEF is committed to providing critical resources needed to continue delivering excellence in education.

Amazon Smile- Spring
Turn on AmazonSmile in the Amazon app to generate donations!
Spotlights
CCEF is a charitable, non-profit organization dedicated to supporting the students and staff of the Cherokee County School District.
Your contributions are crucial to the success of our foundation as we seek to provide more and more opportunities for CCSD's students and staff.
Be in the know on CCEF's latest news, upcoming events, and general information as it pertains to the Cherokee County School District.
Our Mission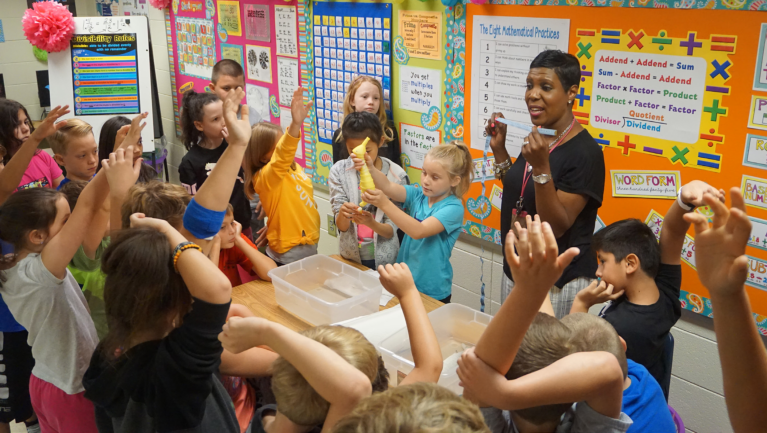 The Cherokee County Educational Foundation (CCEF) is dedicated to supporting the students and staff of the Cherokee County School District (CCSD) by promoting teaching, learning, and celebrating achievements. This organization was founded by a group of key business and civic leaders in the CCSD to ensure funds are made available for excellence and innovation in classrooms across the entire school district.
Testimonial 1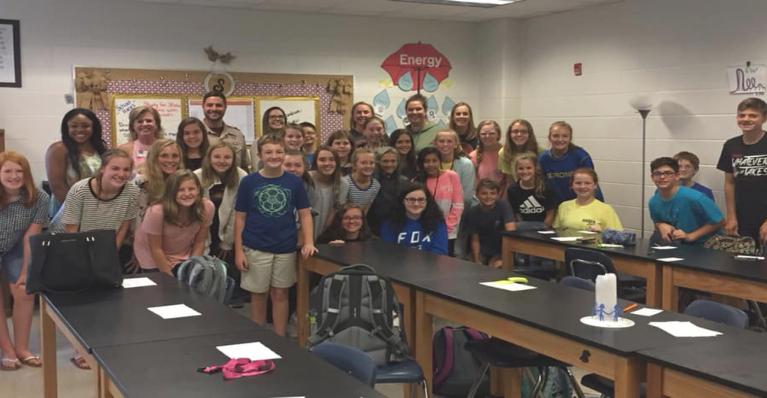 "I want my students to know that the future is out there if they just believe in themselves."

- Jeff Hutto, CCSD Teacher
Testimonial 3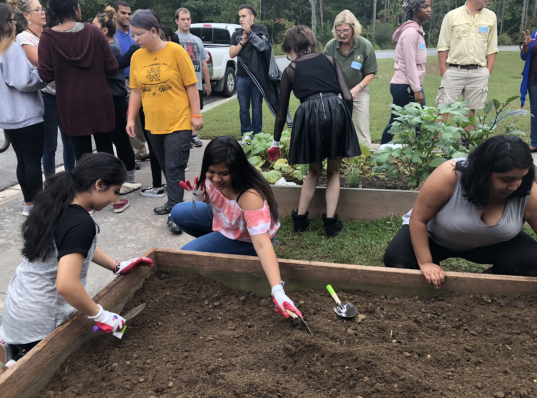 "Students and teachers are afforded wonderful opportunities to expand teaching and learning."

- Kyla Cromer, CCSD School Board Chair
Testimonial 4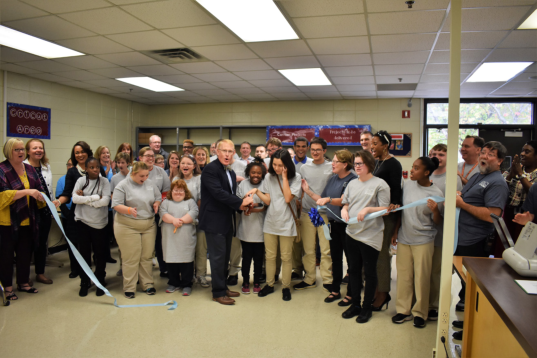 "We aren't just here to make today better, but to make tomorrow even greater."

- Dr. Jennifer Reynolds, CCSD Teacher
Testimonial 5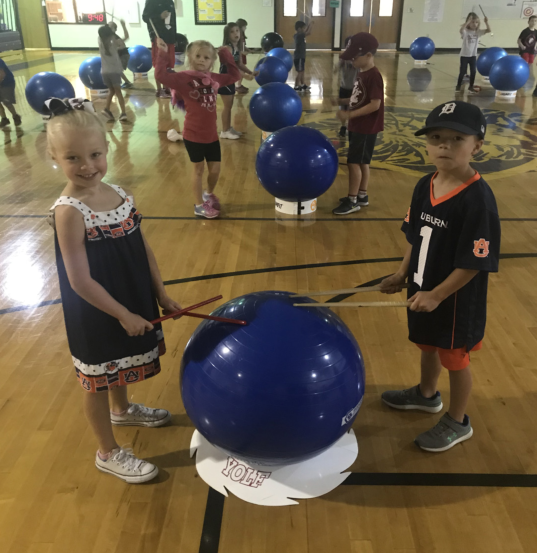 "My entire family has always given back to the community that we live in. That's just what you do."

- Debbie Rabjohn, Community Volunteer
Testimonial 6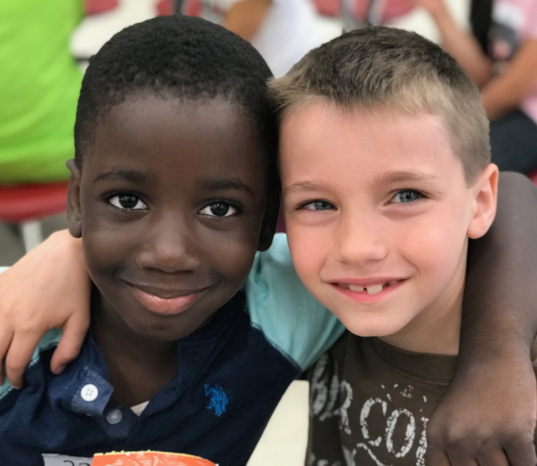 "Giving is centered around what my beliefs are because knowledge is power."

- Peggy Moore, CCEF Board Member
Annual Report
View CCEF's Annual Report
Take a peek into the Cherokee County Educational Foundation as we look at how much was awarded to our classrooms and the events that made it possible. From the Celebration of Education Gala to the Chick-fil-A Moo've It race, these events and donors make it possible for us to support the Cherokee County School District.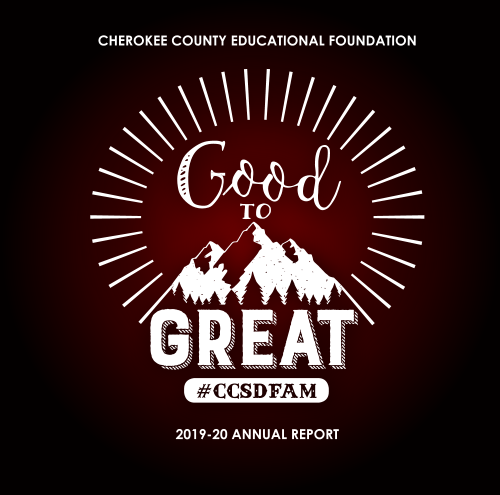 2019 Numbers
Awarded to Teachers, Staff and Students
2018 Numbers
Awarded to Teachers, Staff and Students
2017 Numbers
Awarded to Teachers, Staff and Students
2016 Numbers
Awarded to Teachers, Staff and Students
2015 Numbers
Awarded to Teachers, Staff and Students
2014 Numbers
Awarded to Teachers, Staff and Students
Slide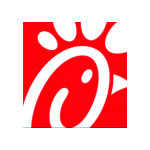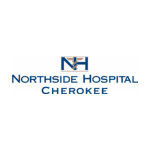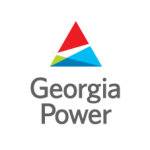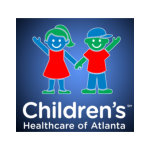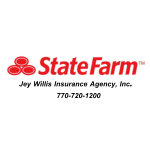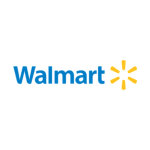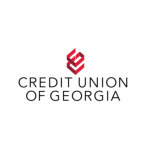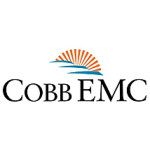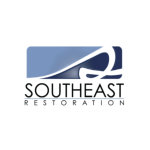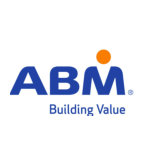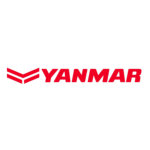 Slide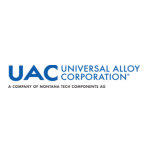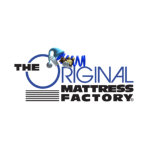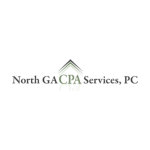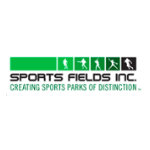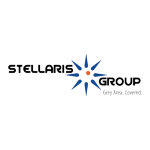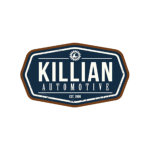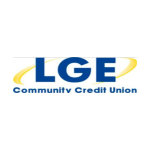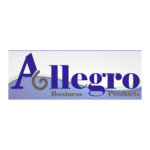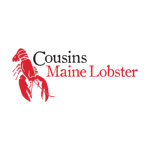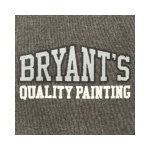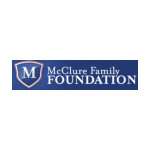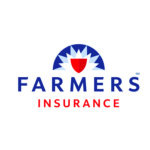 Slide