Our Accomplishments - Special Projects & Grants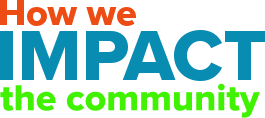 CCSD is an award-winning and high-performing school district frequently recognized for its great achievements. As a proud partner of CCSD, CCEF is committed to providing critical resources needed to continue delivering excellence in education. This is accomplished through a number of grants funded by CCEF to support professional development, standards-based arts, science, mathematics, and special education programs. CCEF also provides grants to support CCSD's Teacher of the Year, Partner of the Year, and Volunteer of the Year recognition programs and presents Impact Grants to CCSD staff for innovative ideas to enrich, equip, and empower our students.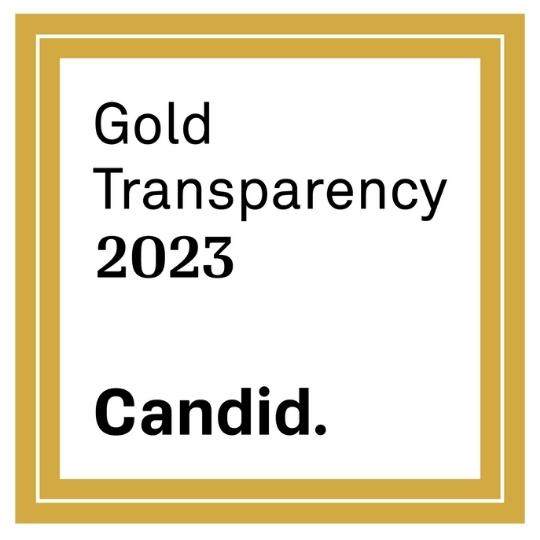 Guidestar Seal of Transparency
We are proud to have earned a 2023 Gold Seal of Transparency! Now, everyone can view our financial details and learn about those who keep Cherokee County Educational Foundation moving forward so we can continue to support the faculty, staff, and students of the Cherokee County School District.