2023 CCEF Sporting Clays Classic
2023 Sponsor Opportunities
GOLD SPONSOR: $7,500
Recognition on marketing materials, event signage & website
Opportunity for exposure during registration & awards party
Opportunity to provide promotional item in player gift bag
Sponsor signage on 3 shooting stations
Two Foursomes
SILVER SPONSOR: $5,000
Recognition on marketing materials, event signage & website
Opportunity for exposure during registration & awards party
Opportunity to provide promotional item in player gift bag
Sponsor Signage on one shooting station
One Foursome
CONTEST SPONSOR: $2,500
Opportunity to present prizes to winning marksman
Recognition at Registration
One Foursome
FOURSOME: $1500
INDIVIDUAL PLAYER: $500
SHOOTING STATION SPONSOR: $300
Recognition on one Course Frame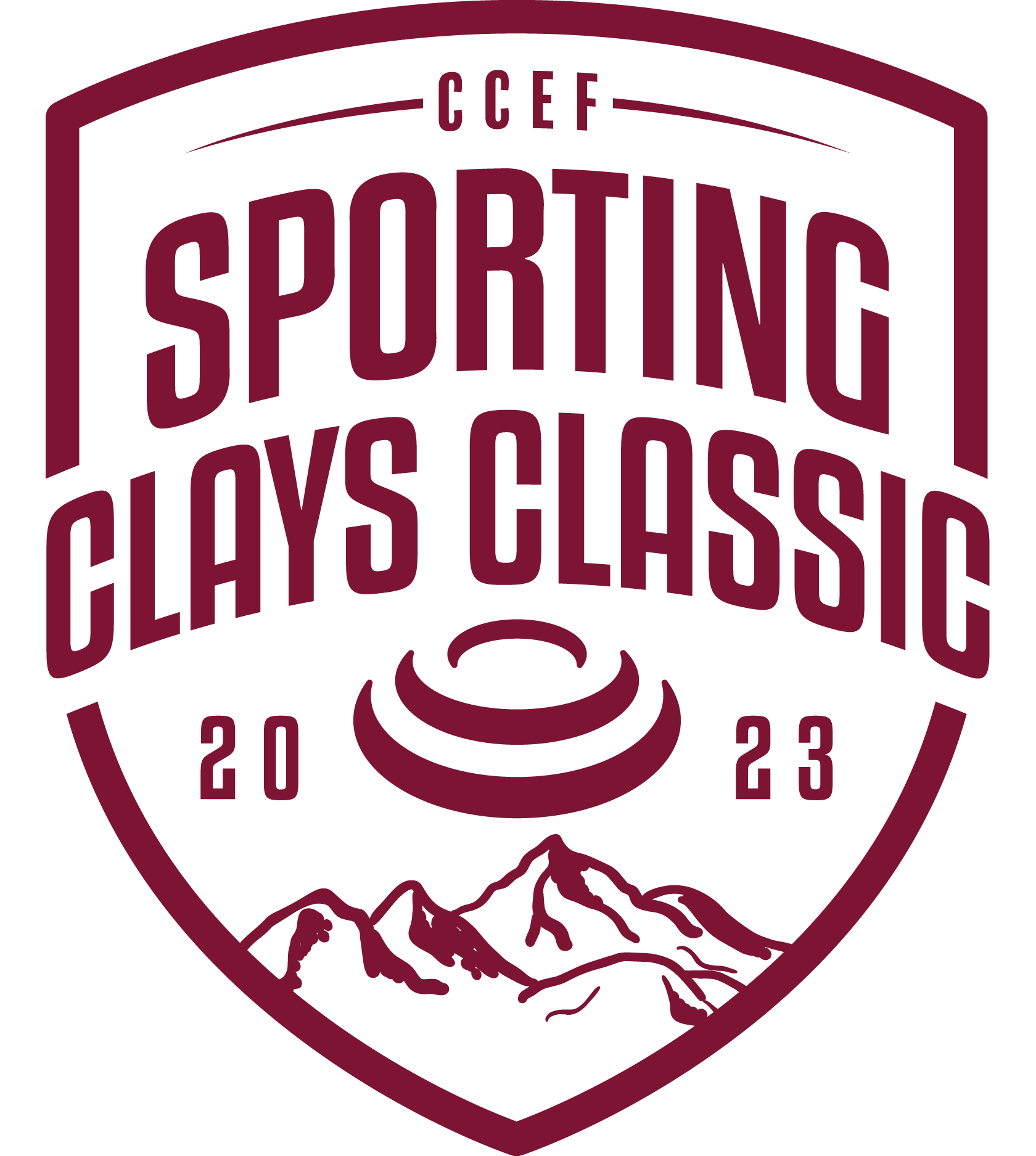 Our Presenting Co-Sponsors:
50/50 Raffle will be Available

All players receive: grab and go breakfast, lunch, player gift
bag, 100 Targets, 4 boxes of 12 gauge or 20 gauge ammo will be provided per person, and golf cart transportation.
Prizes will be presented based on Lewis Class System scoring.
Registration for the 2023 CCEF Sporting Clays Classic has closed. We are looking forward to the event coming up Friday, June 23, 2023!